THE DOCTORS IN ACTION
Service Saturday
June 2017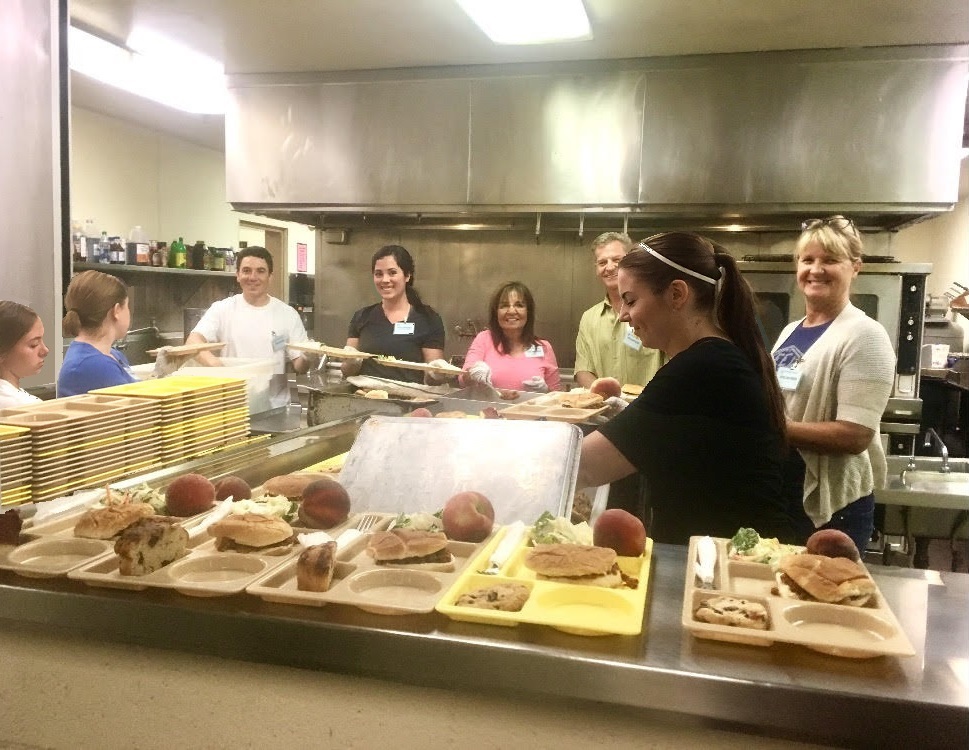 Saturday, a group of Schroeder Family Chiropractic patients and staff gave back to the Fresno community by serving lunch at the Poverello House.
The goal with Service Saturday is to get involved in the community, while building our own community at Schroeder Family Chiropractic by working together.
There is no doubt that serving others has both mental and physical healing capabilities.
It not only increases personal joy and gratitude. Helping others releases endorphins in the body, specifically Dopamine, Oxytocin, and Serotonin.
Some benefits of these endorphins are:
Decreased inflammation, blood pressure, and pain

Promoted wound healing, motivation, sexual arousal, memory, & learning

Boosted mood

Regulated

sleep, digestion, & appetite.
These healing endorphins are amplified when we are simply among others in community. Consider it a double dose!


I ask you to consider servitude as a mood-boosting supplement to your healing process!
Come together with Schroeder Family Chiropractic to serve a bigger cause!
Stay tuned for our next Service Saturday in the winter!
Career Day
May 2016
Dr. Becca, presenting to the 4th graders of Cedarwood Elementary
"I was honored to be invited as a speaker for Career Day at Cedarwood Elementary School. I shared my journey to becoming a chiropractor, the importance of the nervous system, and how chiropractic works. I know that my career involves a lot of science, which could be boring. So it was my goal to keep my chiropractic presentation fun and interactive. The kids were guided in finding C1 on themselves. Then they observed and felt a C1 bone model. I took them through a stretching routine. But the kids' favorite activity, by far, was watching this hilarious video. I was so energized by the response I got from these wonderful little humans. They were a great audience and I hope I get the opportunity to speak for children again."
Cal Jam 2016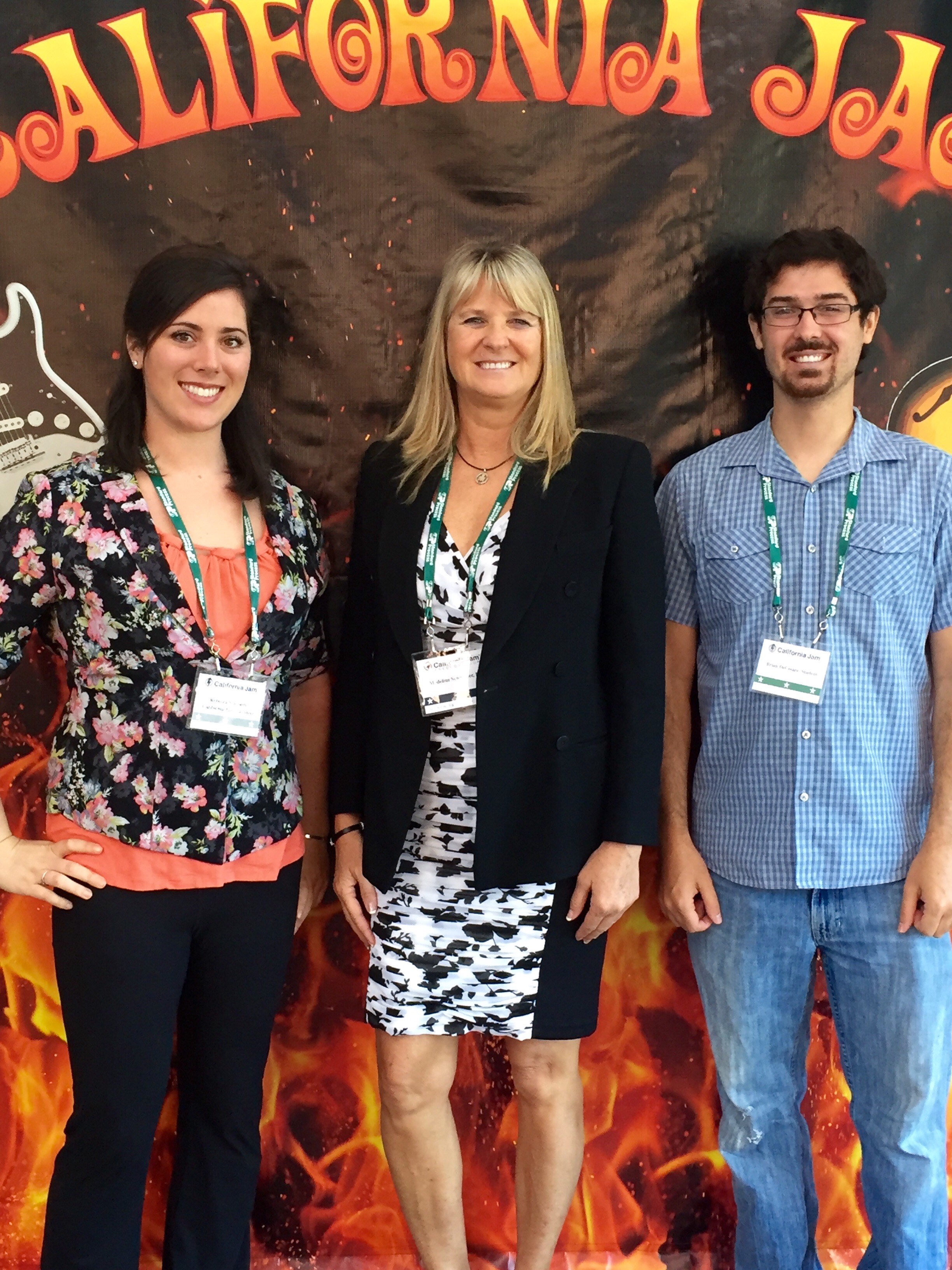 Dr. Becca, Dr. Madeline, & Dr. Madeline's son Brian(soon to be a chiropractor) at Cal Jam
The doctors got the chance to experience what is considered the largest chiropractic seminar in the world on March 18-20, 2016. California Jam is an annual health and wellness event in southern California that brings doctors and health specialists from all over the nation. With incredible world-renowned speakers on topics such as chiropractic, nutrition, and vitality, Dr. Madeline and Dr. Becca not only fueled their inspiration and passion, but they also learned pertinent cutting-edge information that they cannot wait to share with their patients. Ask them about it!
Missionary Chiropractic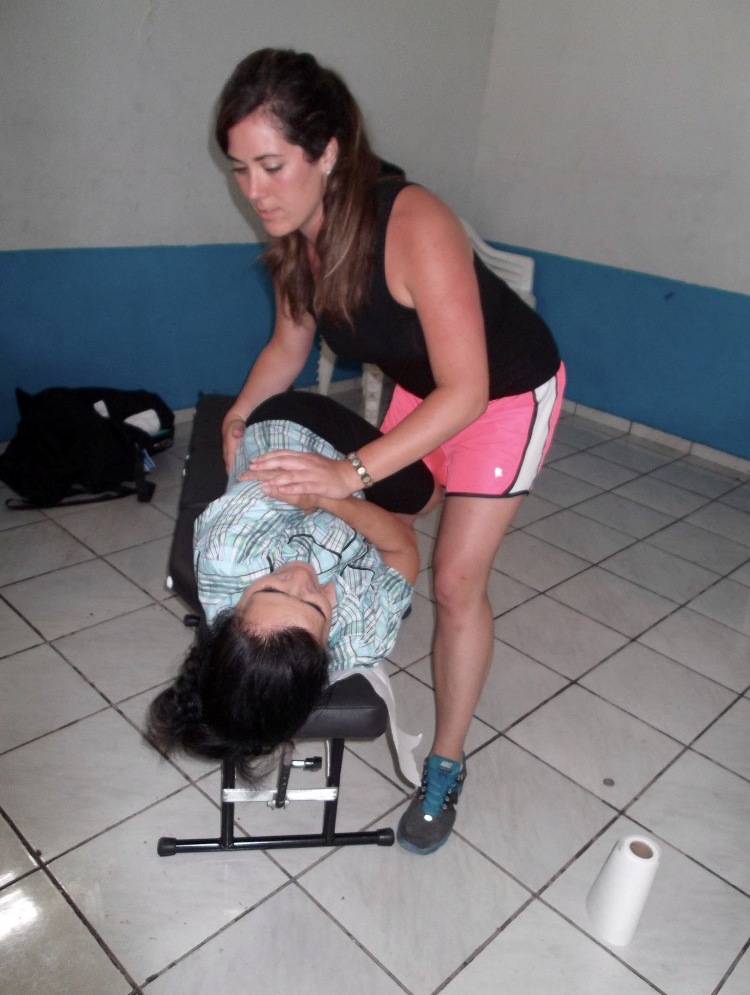 Dr. Becca adjusting a patient while on a chiropractic missionary trip in El Salvador
"In July of 2015, I had the opportunity to serve the community of El Salvador with chiropractic care. It was amazing to see a society so in need of healthcare who were so in love with chiropractic. After four days of treating at schools and churches, I was empowered by the overwhelming joy and the surge of life these wonderful people demonstrated through their results! It was an experience of a lifetime that I hope to do again soon."
Mentoring Chiropractic Students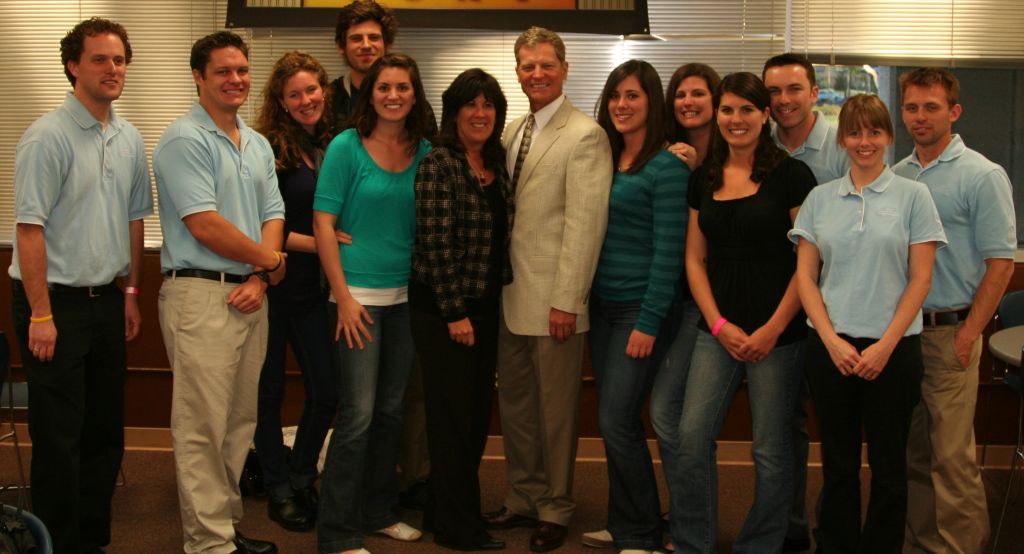 Dr. Tom, his family, and students from Palmer College of Chiropractic West
Dr. Tom Schroeder was invited to speak at the Palmer Student Alumni Foundation (PSAF) Spizz night Jan. 2010. Dr. Schroeder was brought in to impart upon the next generation of Chiropractors the knowledge, philosophy, wisdom, and excitement for the profession that only 30 years of successfully treating patients can provide.
"We as students have never felt so truly inspired at the path we have chosen to take with our lives. Dr. Schroeder showed us that if we care for each of our patients as we would our family, amazing things are possible. Not only for making our work rewarding and enjoyable each and every day, but also for the happiness and wellbeing of the patients that we treat" Graham Mankey, PSAF President.
Schroeder Family Chiropractic
Fresno Chiropractor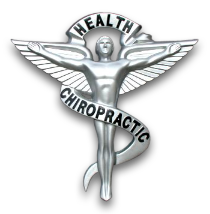 Visit us on Facebook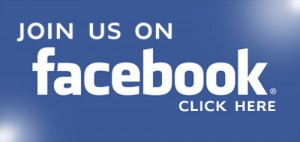 ---
---
Search Our Website
---
Schroeder Family Chiropractic is your Fresno Chiropractor
Dr. Thomas Schroeder
Dr. Madeline Schroeder
Dr. Rebecca Schroeder

2535 North Fresno Street Fresno Ca 93703


559-226-2535