Dr. Rebecca Schroeder
D.C.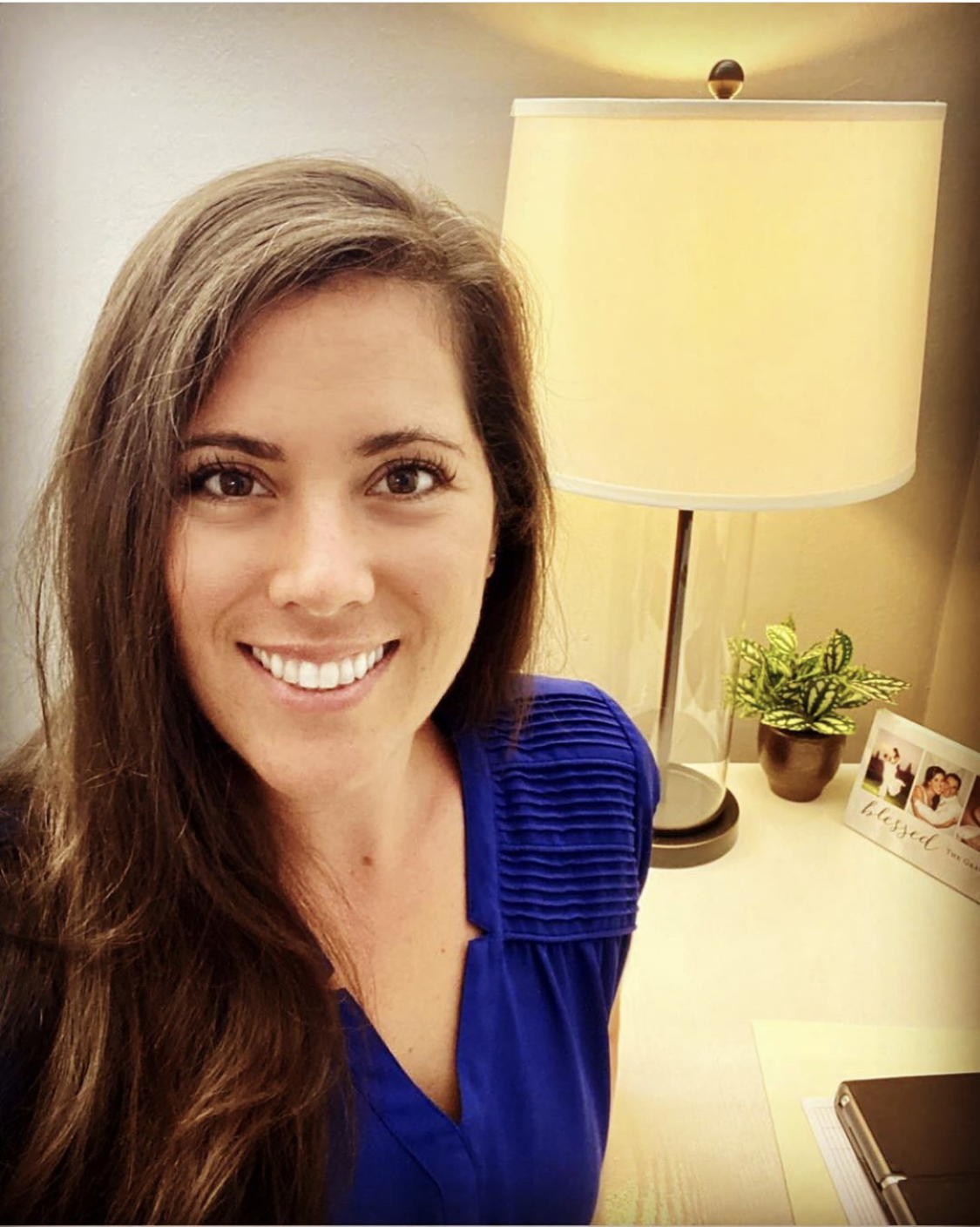 Dr. Becca Schroeder graduated from Palmer College of Chiropractic West in 2015. She practices a variety of chiropractic techniques. Into her patients' care, she incorporates soft tissue work such as myofascial release, kinesiotape application, Proprioceptive Neurofacilitation (PNF; an active form of stretching), and instrument-assisted soft tissue mobilization (IASTM). Look here to learn more about the therapies Dr. Becca offers.
Dr. Becca is the 67th chiropractor in her family, which is 4 generations deep with chiropractic doctors. Dr. Becca grew up in a home that utilized chiropractic care for everything from a stuffy nose to a sprained ankle. It allowed her to witness firsthand what true health really is. She was raised with high expectations of her own health, and is ready to raise the bar for the Central Valley community.
Dr. Becca has rich knowledge in sports, prenatal, and pediatric care. She has achieved additional hours training to understand and provide the specific therapies needed for these groups. No matter who you are or what kinds of stresses you put on your body, she will strive to help you reach your full health potential and keep you doing the things you love.